Your Guide to Local Businesses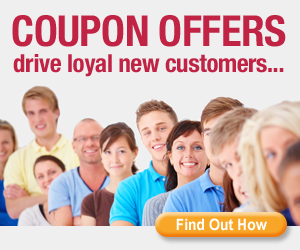 LivePages offers an online local business directory and lifestyle guide for each of the Brisbane, Melbourne, Perth and Sydney metro areas. For business owners, LivePages offers a wide range of directory listing options, including free local business listings, premium business listings and affordable video listings.
For potential customers, LivePages provides and easy and efficient way to find what they're looking for in their local area.
Effective Online Local Advertising
Effective online local advertising for businesses is about getting 2 things right - being found consistently when people are searching locally for relevant products and services, and then when found, regularly converting browsers into new customers.
By providing highly targeted service areas and rich listing content, LivePages helps business owners to achieve both of these key online advertising objectives.
Special Features:
LivePages regularly feature exceptional local businesses, local events, interesting locations and informative articles to help you discover something new in your local area.
If you are a business owner, an event organiser or would like to contibute an article, please email for more information about being listed in this section.

Kids Tennis Coaching - Perth

Learn to Play Tennis!
Coupon Savings:
Fantastic Coupon Savings will soon be available in your local area!
Don't miss out!
Sign-up Now to receive advance notice of new Coupons by email.